---
WELCOME!
---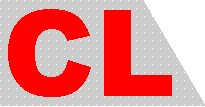 Consult Logic was originally formed in South Africa in 1989, moved to Belgium in 2001, and to Denmark in 2010.
We play a role in the European Consultancy market, particularly, though not exclusively, for SAP customers. Our main areas of business are highly specialized short-term consultancy and training.
We have in-house expertise in many technical areas of SAP:
ABAP and ABAP Objects, Java, WebDynpro ABAP & Java, Workflow, Form Printing (SAPScript, SmartForms and Adobe PDF), Portal, Business Integration (ALE, IDoc, BAPI), Process Integration (XI/PI and ccBPM), SAP Netweaver BPM & BRM, SAP MDG Master Data Governance, SAP MDM Master Data Management, SAP Netweaver Gateway (OData Services), SAP NWBC Netweaver Business Client, SAP HANA High Performance Analytic Appliance.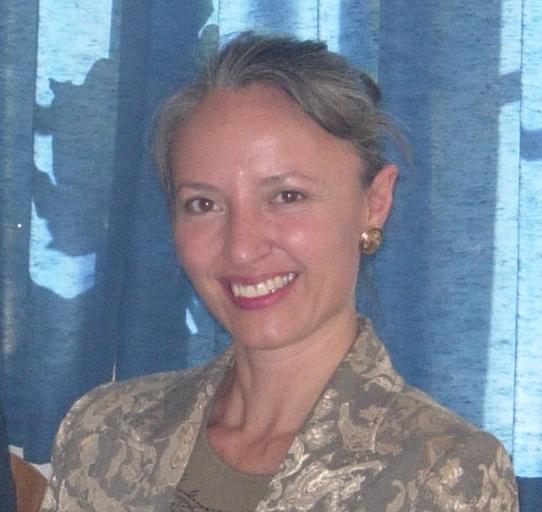 Shirley van Straaten (CEO)
---
Consult Logic (Denmark)
Nørrebrogade 92A, 2. tv.
DK-2200 Copenhagen
DENMARK
CVR No. DK 32790941
Email: shirley@consultlogic.dk
---