---
PROFILE - Shirley van Straaten
---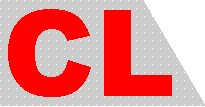 Shirley is based in Denmark but frequently works all over Europe and occasionally further abroad.
Skills
ABAP, o-o and WebDynpro(certified). EnjoySAP Controls, Enhancements (including BADIs and the new Enhancement & Switch Concept), SOA: Service provision, publication and consumption, Forms Design (SapScript, SmartForms, Adobe PDF Forms), SAP Netweaver Business Client (NWBC), Workflow, Data Integration (ALE, EDI, IDocs, BAPIs, LSMW, DT Workbench), PI/XI Process Integration (Adapters, Mapping, ccBPM)(certified), Process Orchestration (SAP Netweaver BPM & BRM), SAP MDG, SAP MDM, Java and WebDynpro, Portal, Visual Composer, SAP HANA, SAP User Experience (Fiori, SAPUI5, Personas etc.) Guided Procedures, XML, XSLT etc. For specifics, refer to the list of SAP Standard Courses taught.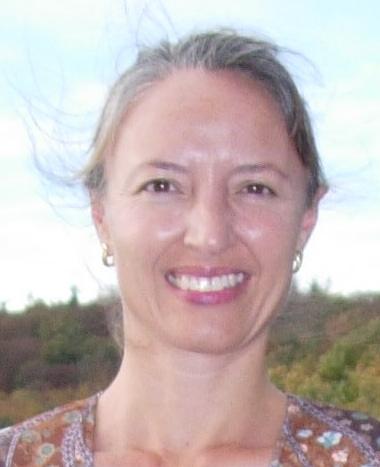 On-Site Coaching and Mentoring
What Shirley has found to be an effective method is for her to act as an on-site coach and mentor. This means she is not permanently on site. She spends time initially to get the project moving, assisting the team to organize responsibilities. She gives coaching and customized training in technical areas that are lacking or rusty in the team. As an ongoing support mechanism, she is then available to come in for a day or longer at a time to relieve pressure points in the project. She can either take on specific tasks to assist the team, or give a hand-up to team members who are battling with particular technical areas in their workload.
On-Site or Remote Consulting
Shirley is freely available for remote or email consulting, also partially available for telephone consulting. Availability for On-Site consulting would be better suited to short periods and specific tasks, as her schedule is normally quite full.
Training
Shirley is available primarily via SAP Denmark, and occasionally via other SAP subsidiaries, for their standard training courses. Her student ratings are consistently high (average above 6,5 out of 7) because, along with her technical knowledge, she has developed reliable pedagogic skills. Consult Logic can also offer customized training for non-standard requirements within the skills areas above, when the standard SAP courses do not suffice.
---